SUNNY DAY

Kintampo, Ghana

13:00 GMT
Krymoh

Krymoh is a CSS framework that focuses on cinematic features in css that adds live to a web page AKA the CSS movie maker. This is written in SASS therefore it is modular. The core idea here is to make this the go-to framework when a cinematic feel or property is required in a web page.
Animations

The animation component of krymoh takes the form .ani-animation-name. These are powerful motion effects that makes user interaction fluid. Below are a list of animations that ships with the framework.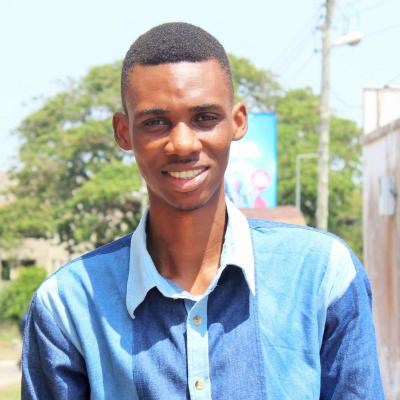 Filters

These are great bits of codes that bring indepth and a bit more color to your web sites. They defuse the obvious and creates a cinematic illusion. The filters are written in the form .ftr-filter-name-intensity.
Translation

This component determines how a given element on a web page should be oriented. There are three (3) sub components. (a) Scale - sc-(num)-mg(num) or sc-num(b) Skew - sk-r or l-num (c) Translate - trnl-num-num
Transitions

Transitions create a seamless movement between objects or elements. It comes in different types and forms with some custom types. A typical transition takes this form .trns-transition-funtion-time